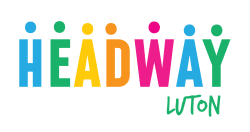 Client Management Software
A system used by a local charity to record all relevant details on centre and community clients, including a medical review, rehabilitation outcomes and risk assessments.
(php, HTML, CSS, JS, mySQL)
---

Sports Club Membership System
A system to record details of club members, including gymnasts and coaches. Includes a facility to track details, invoicing and payment of membership fees.
(php, HTML, CSS, JS, mySQL)
---

Technology Services Management
A toolkit for techies, comprising Customer Management, Development Management and Service Management. All TSM operations in a single system. Even I use it!
(php, HTML, CSS, JS, mySQL)
---